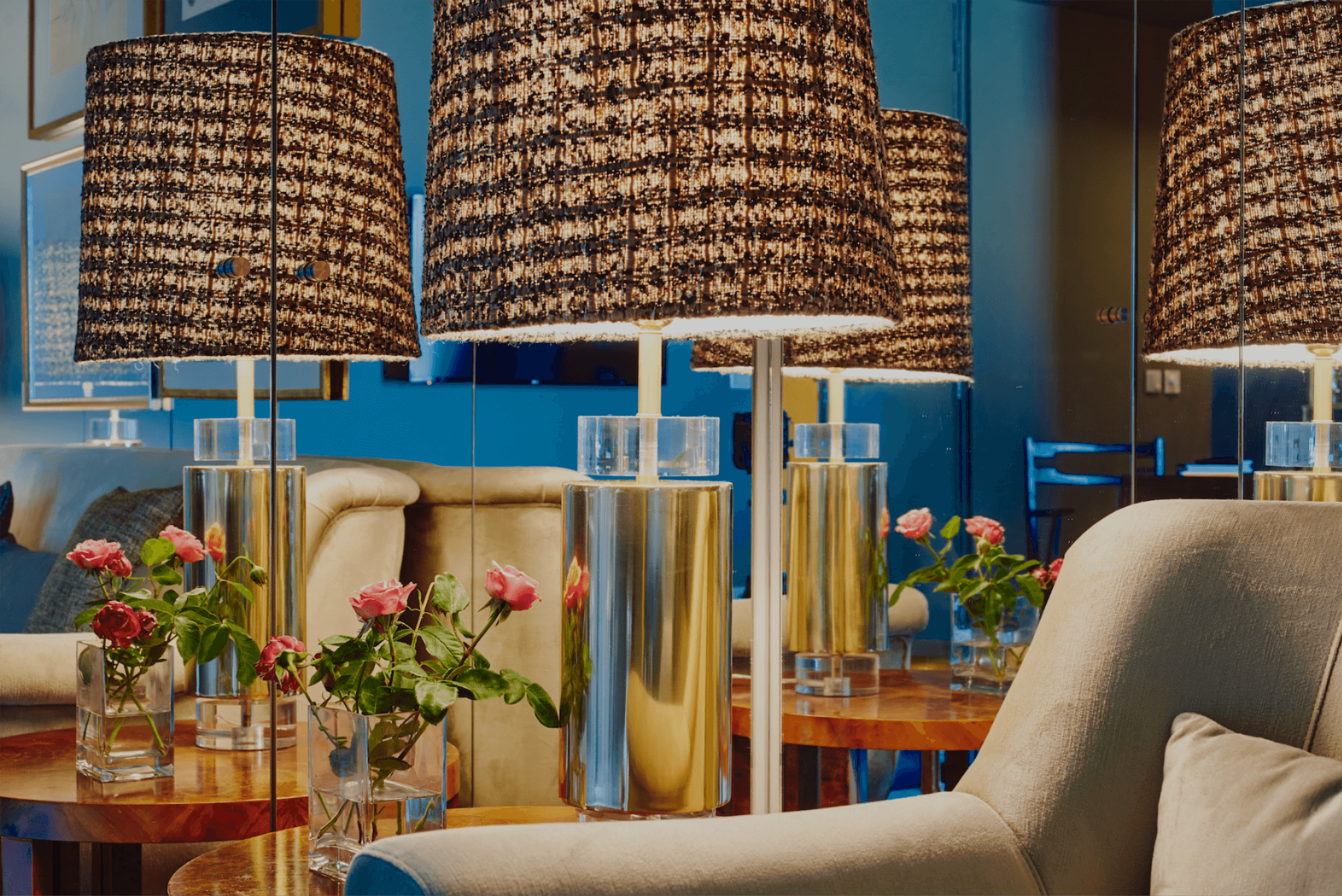 Carmo's Boutique Hotel is located at Ponte de Lima,
the oldest town in Portugal, the heart of the Minho's Region,
40 min. from Porto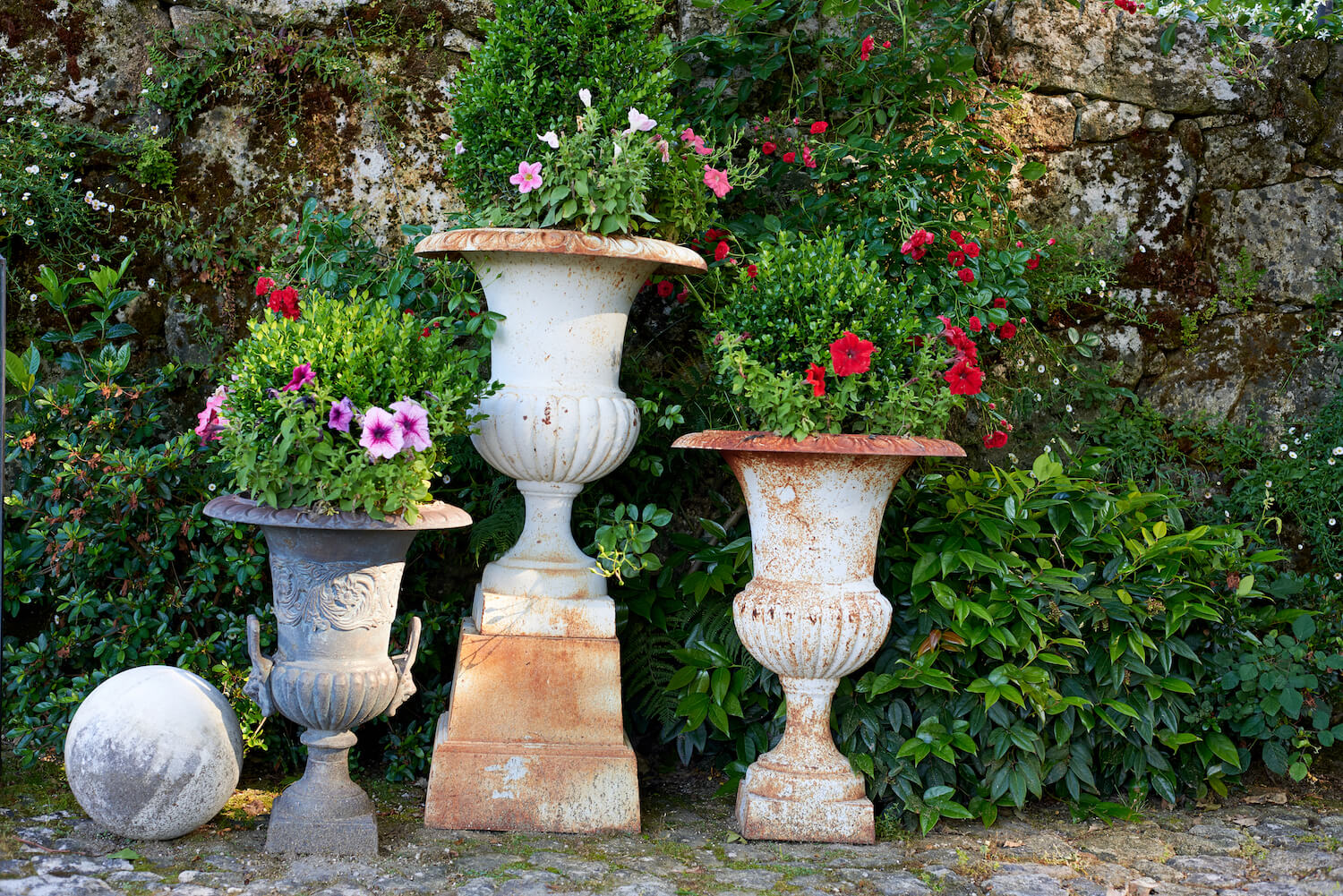 The hotel distinguishes itself on tradition, history,
exquisitely and respect for Environment.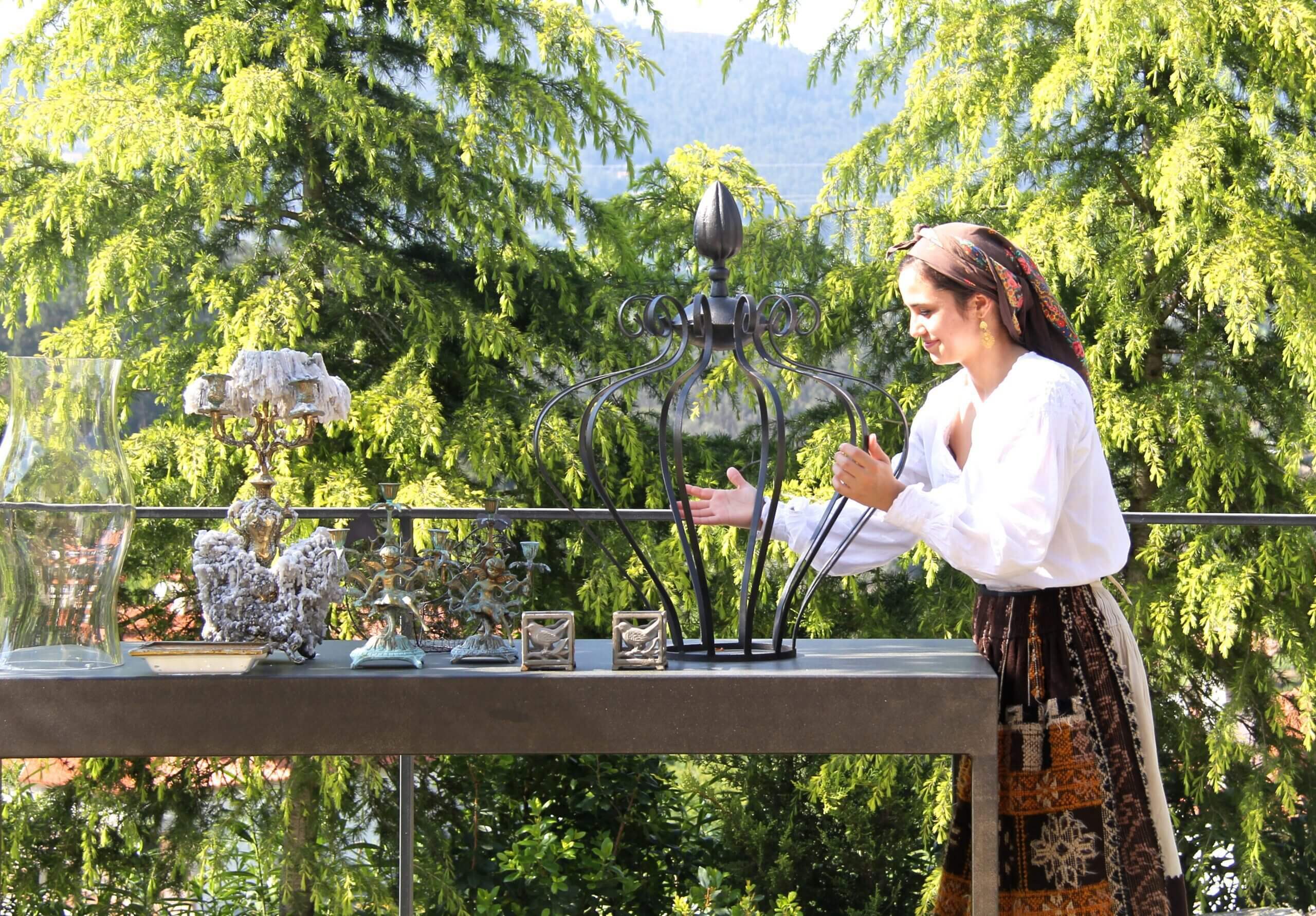 Porto and Northern Portugal,
a land rich in Tradition and Humanity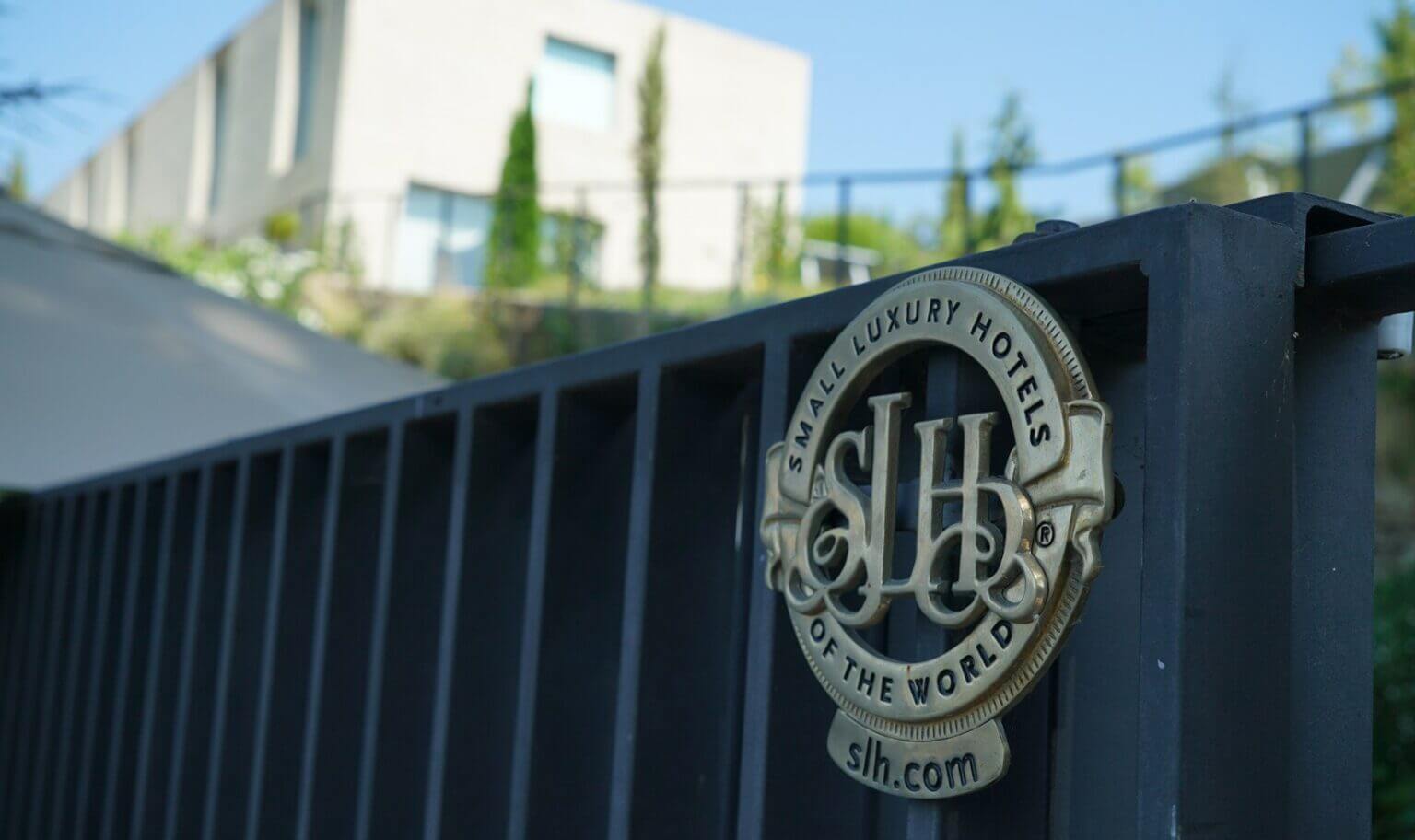 Welcome to Carmo´s Boutique Hotel
SMALL LUXURY HOTEL IN NORTHERN PORTUGAL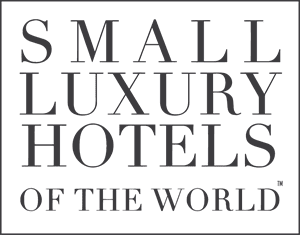 Wake up to the sound of birds at Carmo's Boutique Hotel, a Small Luxury Hotel that is a true nature retreat. Here, you will indulge in an authentic and luxurious experience. A countryside gem surrounded by majestic gardens, sophisticated and spacious suites and luxury tents (glamping style) by the outdoor pool. Enjoy a picnic in the gardens, take part in the grape harvest, delight in the local gastronomy at our restaurant where we exclusively use ingredients from local producers. Enchant your palate with selected wine tastings, and pamper yourself at the Divine Spa.
An opportunity to recharge, reconnect, and enjoy the natural environment that surrounds you, as well as the cultural richness of this region, abundant in traditions, history, and UNESCO-classified heritage sites (Porto, Douro Valley, Geres, Braga and Guimarães) all within short distances from the hotel. 
Allow yourself to escape the routine and connect with the serenity of the surrounding environment. Reserve now and live authentic experiences and the revitalizing tranquility of Carmo's Boutique Hotel. At Carmo's, we invite you to reconnect with yourself, with nature, with traditions, and to create unforgettable memories in a familiar and intimate atmosphere.
Experience this portuguese getaway! A getaway like no other at Carmo's, an intimate and family "feel" hotel with only 18 rooms. Feel right at Home!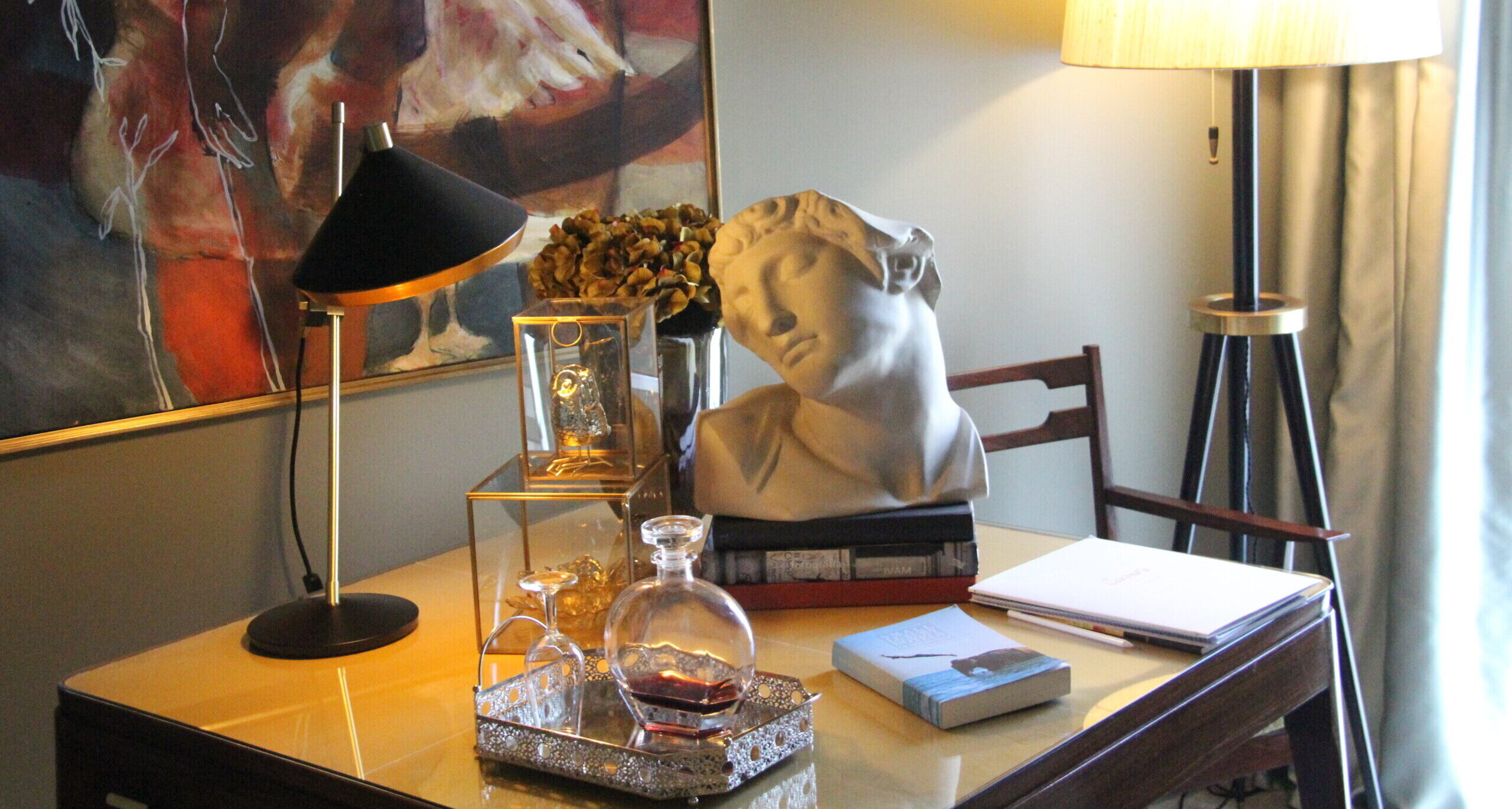 Carmo's Special Anniversary Offer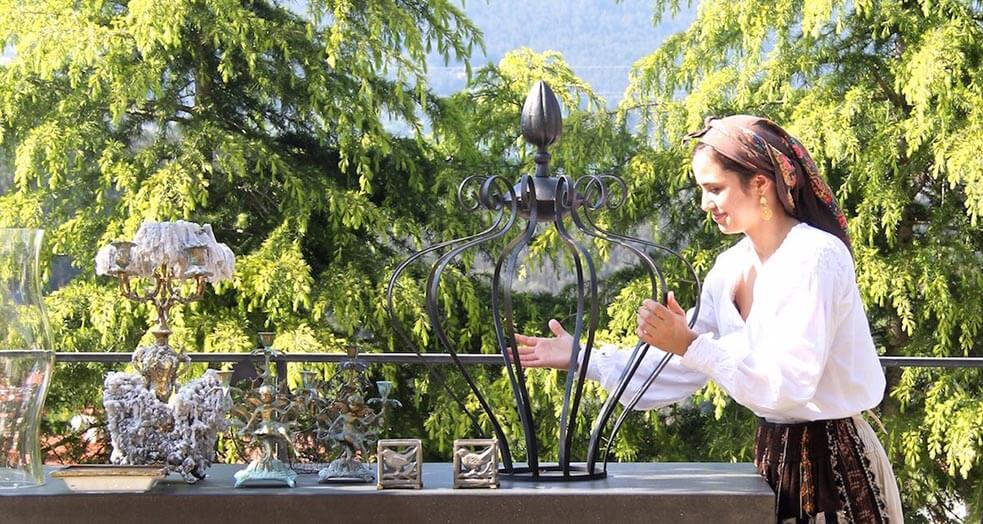 2 Nights and 3th Night Offer!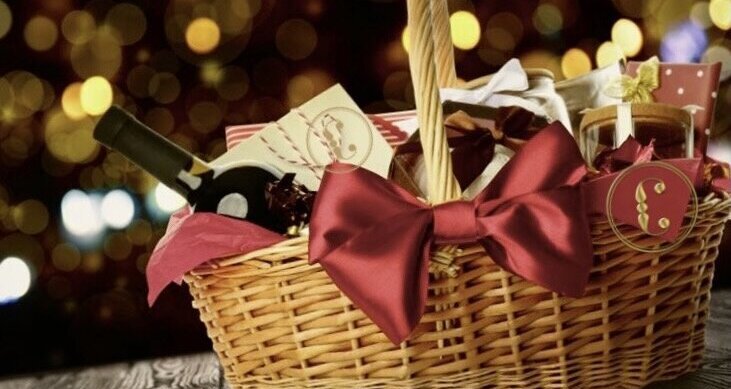 Réveillon at Carmo's | Special New Year's Offer

Countryside Gem 40m from Porto

Wellness and Nature Retreat. All services Guests Exclusive.
∴ Wonderfully Placed to Explore the North of Portugal ∴
Welcome to Carmo's Boutique Hotel - Small Luxury Hotels of the World-, your ultimate Portugal getaway. Nested in the heart of the Northern region of Portugal, near five UNESCO World Heritage Sites, Carmo's Boutique Hotel offers a privileged location for exploring the vibrant treasures of the area. From the enchanting Douro Valley to the historic cities of Porto, Guimarães, Braga, Santiago de Compostela, and wine region of the Douro Valley. This hotel serves as an ideal base for immersing yourself in the rich culture, traditions, and architectural marvels that have earned these places global recognition.
Our 5 Star Hotel & Spa is a perfect getaway in Portugal to explore the true essence of the portuguese culture, heritage and traditions. During your stay at Carmo's Boutique Hotel, you can enjoy a variety of experiences, including:
  - Gastronomic tours
  - Local Cuisine
  - Wine tours
  - Wine tastings
  - Dinner paired with wine tasting
  - Guided visits to UNESCO World Heritage Sites: Douro Valley, Guimarães, Braga, Porto, Viana do Castelo (more options on request)
  - Journey along the Caminos de Santiago de Compostela
  - Romantic weekends for two - our hotel offers tailor-made weekends for two
  - Picnics amidst the vineyards of the property
  - Enchanting themed dinners
  - Horseback riding at the equestrian center- Horseback excursions in the Peneda-Gerês National Park
 - Spa treatments including aromatherapy and ayurvedic therapies
Carmo's Boutique Hotel is your getaway to the top ten places in Portugal, as recognized by Condé Nast Traveller. Whether you're a history enthusiast, a wine connoisseur, or simply in search of a Portugal getaway, our hotel provides the perfect base for your adventures. Come and experience the beauty, luxury, and warm hospitality that awaits you at our intimate oasis in the heart of the Northern region.

Distances:

40 minutes from Porto
23 minutes from Peneda- Gerês National Park - the largest portuguese National Park
25 minutes from Braga and Guimarães
29 minutes from North Beach - Viana do Castelo - On the Route of the beaches of the Atlantic Coast
90 minutes from the Douro Valley and Santiago de Compostela
Not to be missed is also the Traditional trade in stores or fairs or Outlets of major international brands.

Featuring only 15 glamorous suites and three luxurious glamping tents by our outdoor pool, Carmo's Boutique Hotel ensures a truly intimate and relaxing holiday for our guests. Immerse yourself in the tranquil atmosphere and discover a sense of belonging.

At Carmo´s we do everything to make you feel at Home.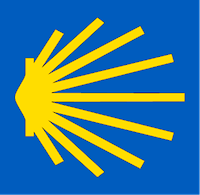 At Carmo's Boutique Hotel we have several amenities and services available to our guests.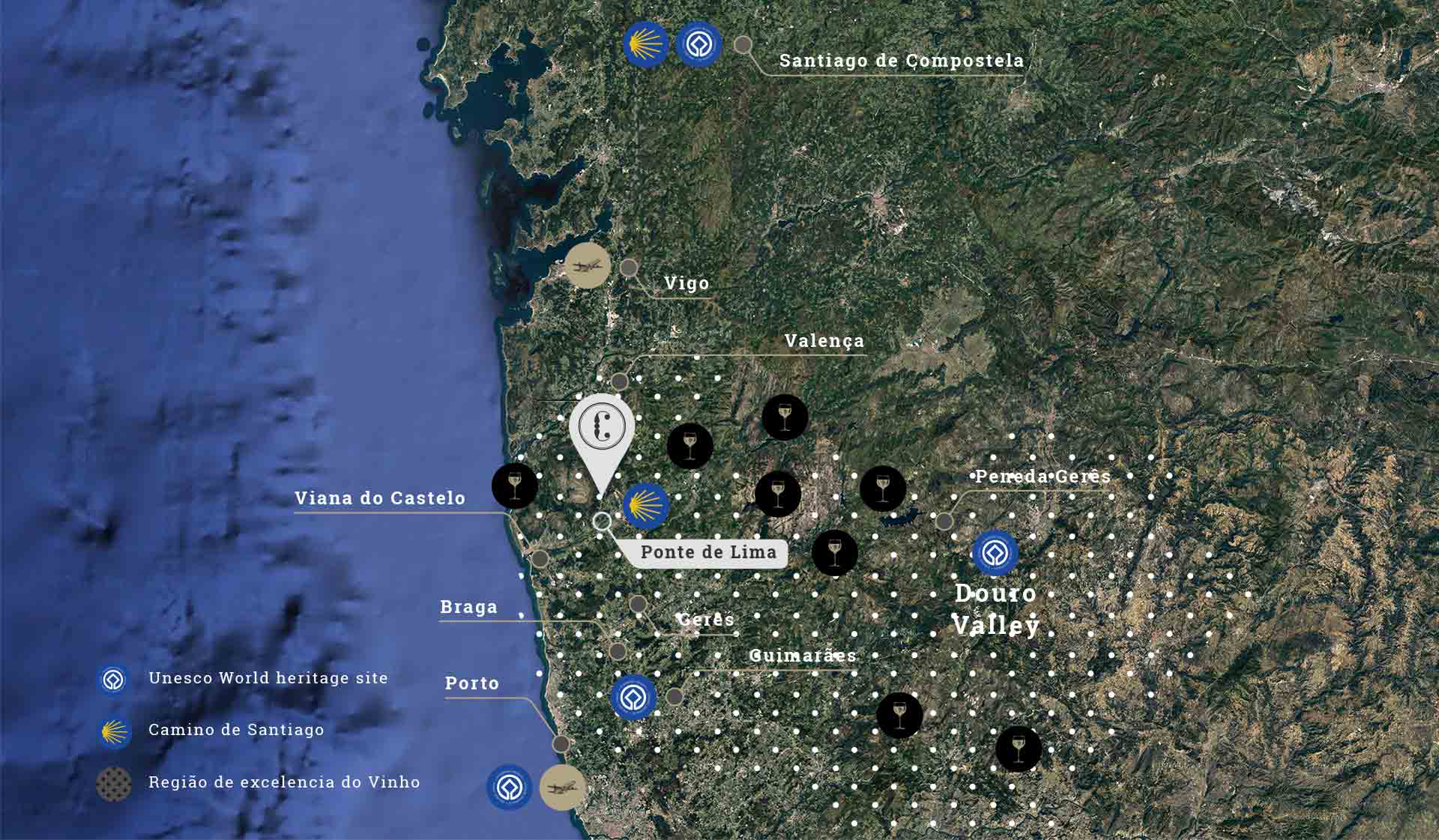 I travel the world. This is not a hotel, it's just a fancy experience.

I found the hotel in the Caractere brochure. Their description is 100% correct. An atmospheric small-scale hotel where you have the impression of staying with the owner and being welcomed like a friend. The food is delicious and only fresh and regional products are used. And all this at a perfect price/quality ratio. And also almost unique, and I know that I appreciate that breakfast was served at the table again by friendly and very discreet employees. I will gladly go back there if the opportunity arises. The location of Carmo's is also ideal for exploring the beautiful region, and believe me there is plenty to do and visit. My thanks to the team.

Delightful... Deco is really something. The whole environment is calm and relaxing. Restaurant is very good with a fairly good wine variety.

An exceptional hotel, both in terms of decor and staff! They are attentive and respond quickly to all questions. Everything is done with discretion! Truly a wonderful stay! The breakfast is abundant, and all the meals are excellent and varied! An unforgettable experience!

It is one of the hotels where I felt the best. A country house that feels like home! With incredible spaces, the reception area serving as a lounge, the outdoor areas overlooking the vineyards, the beautiful rooms filled with details, and the perfect spa. The service is completely personalised, and I must highlight the friendliness and dedication of the staff.

"A place to get lost... Native cuisine. Breakfast is all homemade and both dinner and lunch are ordered hours in advance so they can prepare it for you. It's a great detail that they will buy what you want that day. And the treatment, completely personalized and which highlights the cordiality and dedication of the service and the hotel's managers."

Some places capture your heart at first sight... and this is one of them. The staff at this hotel are lovely, from the reception to the masseuse. The rooms are extremely comfortable and welcoming, with bright decor. We thoroughly enjoyed the spa and the massages. Can't wait to come back soon to enjoy it all again.

This accommodation has everything to make you forget reality. In a very quiet place surrounded by vegetation, the gardens are beautiful and very well cared. Our room was very comfortable and carefully decorated. The breakfast served on the terrace was the perfect finishing touch. The staff exceeded all expectations with their warm hospitality and genuine smiles.

This hotel is a unique experience. "Details" is the right word. From the moment of your arrival, you will be greeted in the parking lot by someone with a smile on their face. Forget about your luggage and embark on the experience. Our room seemed straight out of a storybook, with every corner filled with details (old books, paintings, furniture, a work of art).

The garden and pool area are beautiful. The perfect hotel to relax in the countryside. The breakfast was delicious with plenty of options. We had dinner there one night, and it was perfect! The local food was very tasty. The spa was also lovely, and the therapist was excellent. The overall experience was amazing!

This unique hotel in northern Portugal is one we will never forget. The hotel building showcases beautiful modern minimalist architecture. Outside, there is a stunning pool with comfortable sun loungers. The rooms are spacious, and the bed was excellent. Moreover, and very importantly, the Carmo's staff is incredibly friendly! Throughout our entire trip, they assisted us with everything, including organizing trips to explore the region.

We stayed at this hotel as part of our trip through northern Spain and Portugal. I have stayed at many 5-star hotels, but this one exceeded expectations. It is decorated with sophistication, excellent facilities, a gastronomic experience, and a matching selection of wines. The team was extremely professional and friendly, focused on customer satisfaction.

Tranquil, beautiful, elegant... the staff is incredibly friendly... Divine, superbly located, with amazing food, and above all, outstanding decoration! Congratulations! An incomparable experience! I really want to repeat it! Perhaps next year, again with my family.

I really enjoyed this boutique hotel. We were two couples and found a super charming town (Ponte de Lima). The tours organized by the hotel were great. The food was very good, the service was very friendly, and the ambiance was modern and romantic.

One of the best visual and sensory experiences we've ever had. Wonderful! A 5-star deserving of a 6-star... We loved the experience, the friendliness of the staff makes us feel at home, and we feel welcomed as more than just a customer. Highly recommend. Congratulations and thank you.